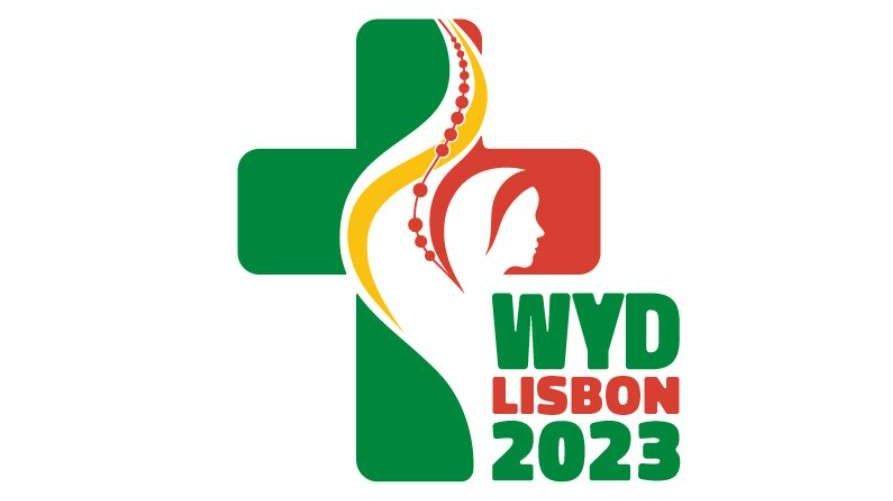 The Dates and Venue of the World Youth Day 2023 are officially announced by the Organizers on the Feast Day of St Francis Assisi.
The latest edition of the Spirit-filled and electrifying Gathering of the Global Catholic Youth will be held in the first week of August 2023 ie from the 1st to 6th of August in the Portuguese capital Lisbon.
It was earlier announced and scheduled to be held in 2022 by Pope Francis at the conclusion of World Youth Day 2019, but owing to the corona pandemic it was postponed to 2023.
The world Youth Day is an amazing opportunity for the young and adult Catholics to meet in one place and Pray, Worship, and celebrate the Lord in a joyful atmosphere with their peers from around the world.
Here is the key information regarding the World Catholic Youth Day, 2023.
Place: Lisbon (Portugal)
Dates: August 01 - 06, 2023
Theme: "Holy Mother Mary arose and went with haste" (Lk 1:39)
For more information please check the official website of World Youth Day 2023 Lisbon:
https://www.lisboa2023.org/en/
Watch the World Youth Day 2023 Anthem Video: